International project "A longitudinal study of workaholism and its relationship with organizational variables, health and genes"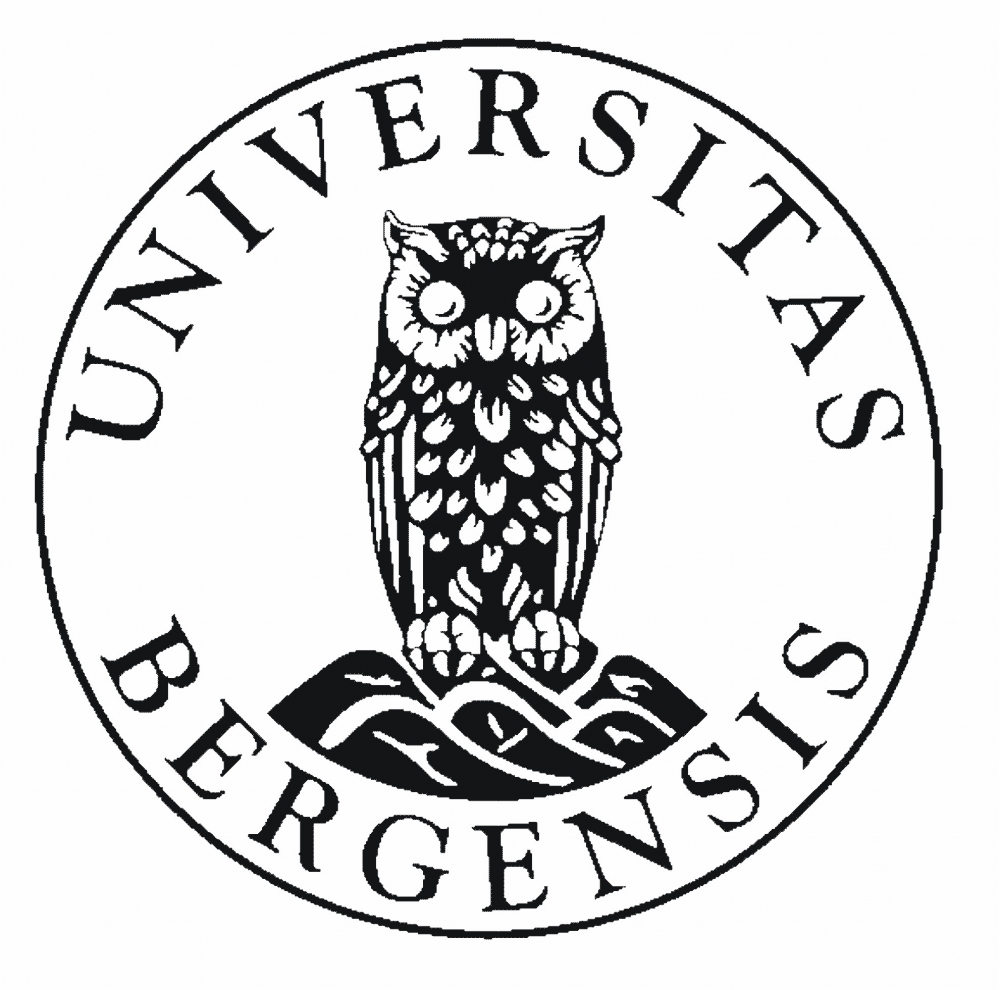 International project
"A longitudinal study of workaholism and its relationship with organizational variables, health and genes"
Project is carried out at the Institute of Psychology at the University of Gdańsk in collaboration with Department of Psychosocial Science, Department of Global Public Health and Primary Care, and Department of Biomedicine at the University of Bergen in Norway, Uni Research in Bergen in Norway and National Research Centre for the Working Environment in Copenhagen in Denmark. Professor Stale Pallesen from the University of Bergen is the leader of the project. Doctor Paweł Atroszko from the Department of Psychometrics and Statistics at the Institute of Psychology at the University of Gdańsk is carrying the research in Poland. Members of the Research Club "Experior" at the Institute of Psychology, under supervision of Doctor Atroszko, are involved in carrying the research.
The aim of the research is to examine the relationship between workaholism and work related variables such as work engagement and work satisfaction, health, including experienced stress, physical and psychological health, and genes. The research was approved by Research Ethics Committee at the Psychology Department of the University of Gdańsk
The research project has noteworthy importance both from theoretical and practical perspective, and is in line with current mainstream research concerning optimal working conditions promoting employee productivity and health. It is the first study in the world concerning the relationship between workaholism and genes, and it can significantly contribute to the development of organizational and psychological research in Poland. It will allow to obtain noticeable contribution to the scientific knowledge in the areas of work and organizational psychology worldwide. Most of all, the participation of employees in the study is a great opportunity for companies and institutions to effectively participate in the development and promotion of the best working conditions and environment based on healthy work engagement, productivity and employee satisfaction.
If you have any questions, please contact Dr Atroszko who is carrying the project, and whose contact details are below.
Paweł Atroszko, PhD
Institute of Psychology
University of Gdańsk, Poland
Phone: +48 58 523 43 22
p.atroszko@ug.edu.pl
Last modified by: Grzegorz Konik
Created by: Grzegorz Konik
Last modified:
2018, February 23 - 9:24am
Post date:
2015, October 26 - 9:22am