About Us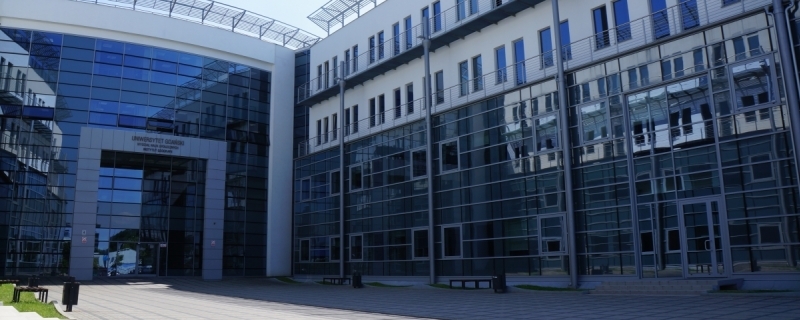 The Faculty of Social Sciences of the University of Gdansk comprises the following Institutes: Pedagogy, Political Sciences, Psychology, as well as Philosophy, Sociology and Journalism.
Faculty has been rapidly expanding both its teaching offer and research activities.
The constituent Institutes offer a total of 14 Bachelor and Master programs.
The Faculty also runs doctoral programmes in Pedagogy, Philosophy, Psychology and Sociology, and offers a broad range of post-graduate courses.
The Faculty is authorised to confer the habilitated doctor in the field of social sciences.
Academic Staff at the Faculty of Social Sciences are:
renowned scientists and researchers, conducting research all over the world, publishing and being cited in prestigious journals

experts involved in consultations regarding programmes and implementation projects of key importance in the field of social sciences

experts deemed as opinion-makers in their respective fields on both local, national and international level
Employees of the Faculty of Social Sciences have won numerous competitions for the implementation of national and international research grants. In the years 2011-2017, a total of 34 projects have been carried out, funded by the National Science Centre, National Centre for Research and Development or the Ministry of Science and Higher Education.
At the Faculty, 9 scientific journals are enlisted within points-awarded journal list published by the Ministry of Science and Higher Education, three of them are enlisted in Web of Science.
The building of the Faculty of Social Sciences may be proudly described as one of the most modern in Poland as it is equipped with
state-of-the-art lecture halls and teaching rooms with multi-media equipment available;
specialist facilities (inter alia observation and therapeutic rooms with Venetian mirrors);
radio and TV studios;
photography atelier.
The Faculty is organizing and hosting numerous national and international conferences and scientific meetings. In the Faculty building, multiple business (e. g. practitioners' meetings, job fairs) and cultural (temporary art exhibitions) events, as well as numerous charities are regularly organized.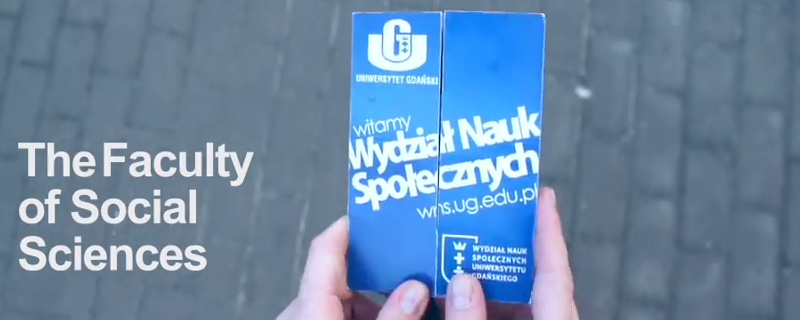 Last modified by: Grzegorz Konik
Created by: Grzegorz Konik
Last modified:
2018, March 8 - 2:05pm
Post date:
2015, May 13 - 2:36pm