About Us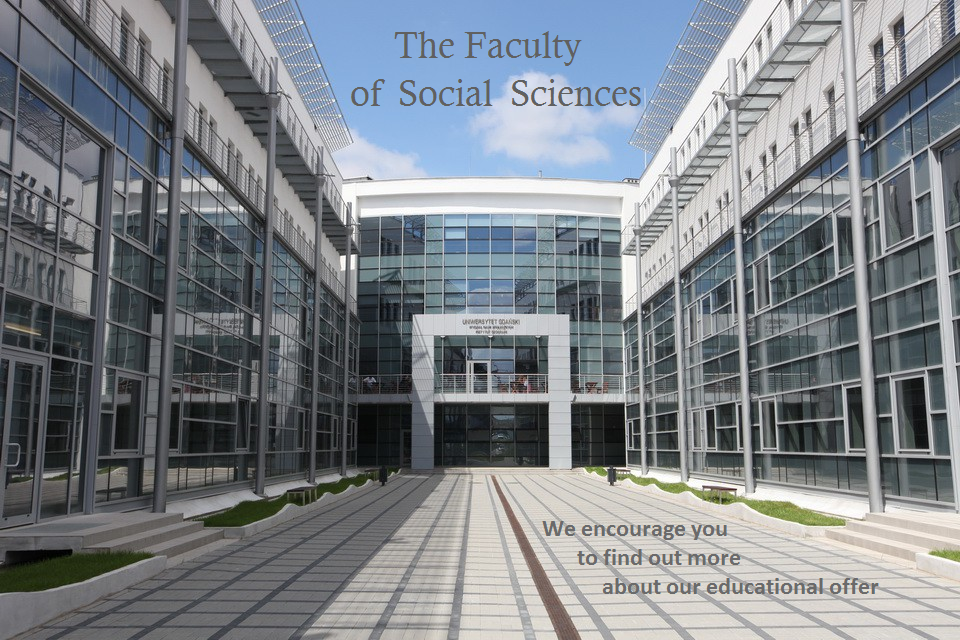 The Faculty of Social Sciences was founded in December 1990 and is the second largest faculty at the University of Gdansk. It offers educational and research programs across different fields of social science within the framework of 4 institutes: Institute of Pedagogy, Institute of Psychology, Institute of Philosophy, Sociology and Journalism and Institute of Political Sciences. Such a framework creates many opportunities of multidisciplinary collaboration in research not only within the Faculty, but also with many international partners. In the period of 2002-2016 the faculty members participated in over 39 European and international projects, for example in such European Programs as Erasmus Plus, Framework and Horizon 2020.
The Faculty of Social Sciences is conducting research into and is preparing expert opinions on the areas of migration, social exclusion and animation, neuropsychology, social pathology, cultural identity, legal philosophy, drama for resilience, support for talented and gifted, the position of Poland in Europe and in the world in its political, legal and social aspects. Some faculty members have received prestigious awards both recognized by Polish Ministry of Science as well as foreign universities. Prof. Szkudlarek holds the title of Honorary Doctor of Linkoping University (Sweden).
The Faculty is situated centrally on a new campus in a modern building. The lecture rooms can accommodate from 100 to 600 students, there are specialist laboratories and Venice mirror rooms for practice in therapies and diagnosis. There is a professional radio studio.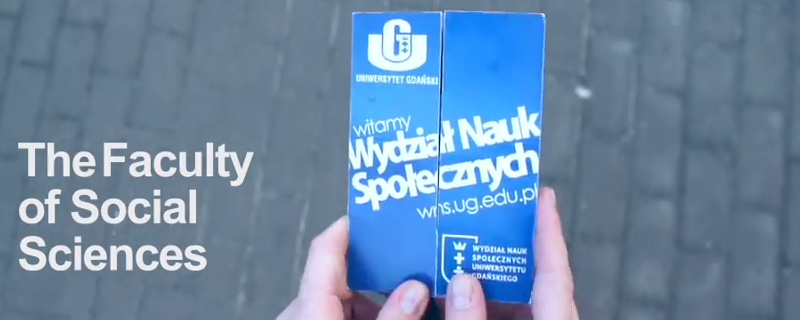 Last modified by: Grzegorz Konik
Created by: Grzegorz Konik
Last modified:
2017, December 15 - 10:08am
Post date:
2015, May 13 - 2:36pm